Main content starts here, tab to start navigating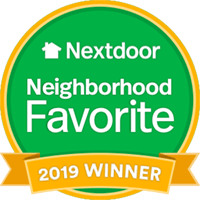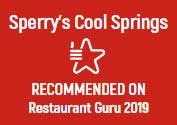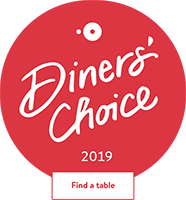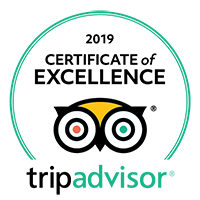 Sperry's Restaurant opened its doors in 1974 by brothers Houston and Dick Thomas. The quaint Belle Meade Steak House, made famous for being home to Nashville's first salad bar, has evolved over the years and is now owned by Houston's son, Al Thomas and his wife Trish. A second Sperry's location, similar to the Belle Meade location but with more room for private dining, was opened in Cool Springs in 2006. The restaurant name comes from Burton W. Sperry, great grandfather of the original owners.
Connecting the dots between Old English heritage and the Old South, Sperry's offers a warm, and comforting ambiance that has impressed locals and visitors since 1974. Sperry's kitchens contain only the finest products available; including aged heavily marbled Western beef, the finest fresh seafood available, premium dairy products, oils and spices. All of our dressings, soups and sauces are made from scratch and several are available for purchase at Sperry's Mercantile located behind the Belle Meade Sperry's restaurant. The menu is truly "as fresh as it gets." To have you as our customer is an honor we do not take lightly.